Welcome to the Minelife Store
We are a network powered by giving you the best experience a Minecraft server can. We always seek to maintain a good relationship between staff and players to give you a good experience. We are driven by creating a safe and secure place for you to play.
We accept the following means of payment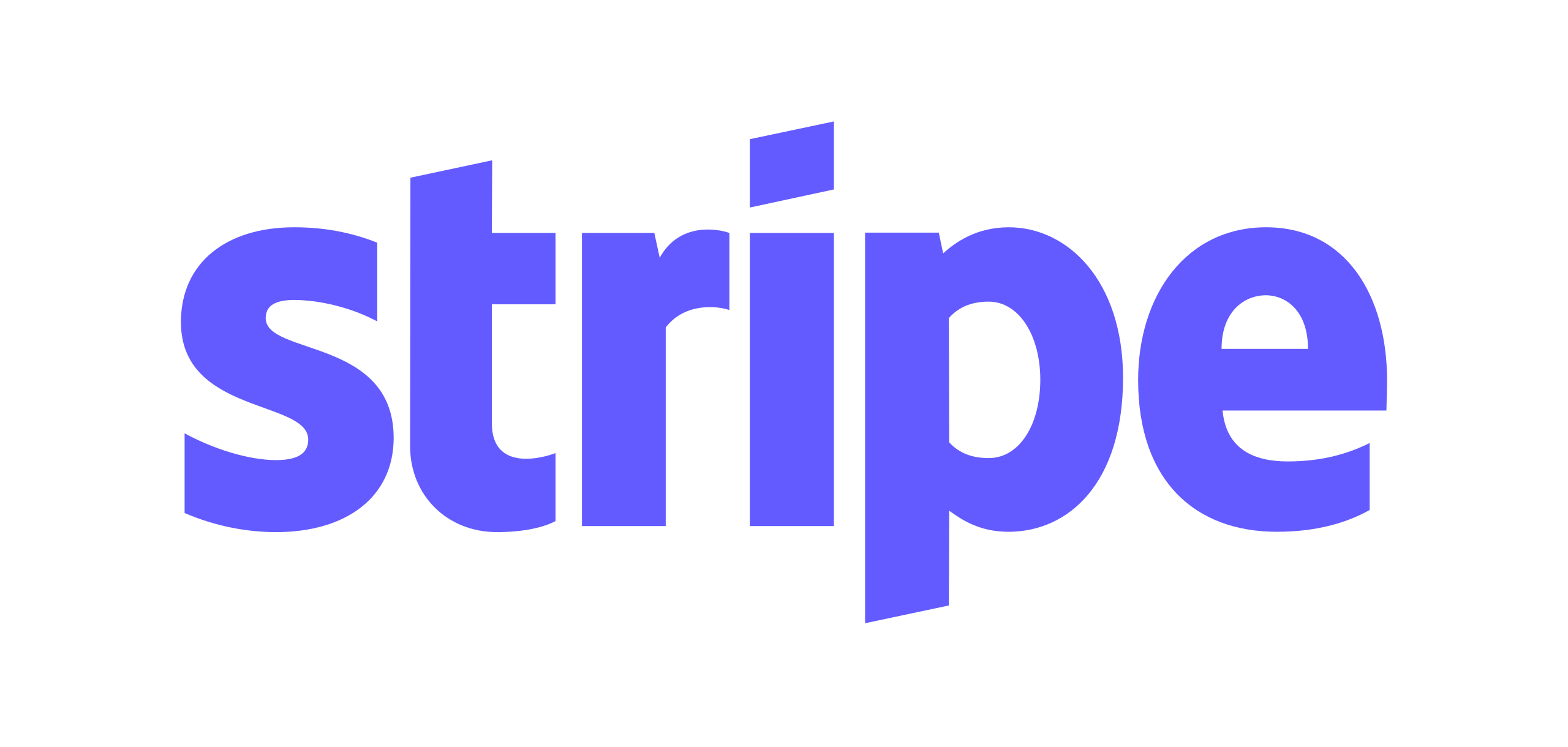 What should you do if you do not receive what you bought?
Our system usually sends out the purchased item within 5 to 10 minutes when purchasing by credit card or via Paypal. You are required to be online on the server to receive the purchased item.
Always make sure you have emptied your inventory before buying anything.
If the purchased item has not arrived after 10 minutes, please write to Shop@minelife.eu
ALWAYS MAKE SURE YOU HAVE PARENTS PERMISSION TO BUY SOMETHING IN THIS STORE !!
THERE IS NO RETURN. ALWAYS MAKE SURE TO READ AND FOLLOW THE RULES ON THE SERVER.
ANY USE OF HACKS ON MINELIFE WILL STILL RELEASE AN EXCLUSION FROM THE SERVER. A DONATION DOES NOT CHANGE THIS.
What is the money used for?

Minelife is not Mojang, and is in no way affiliated with Mojang. Payments to Minelife are payments to a private Minecraft server, having no affiliation with Mojang.
Minelife is a company that makes money from players who buy different things in the store. Many people buy things for the Minelife server every month.
Payments cover miscellaneous costs associated with running Minelife, which includes hosting, DDoS protection, advertising, web page hosting, developers, and various other things.
Minelife generates just enough money to stay online.